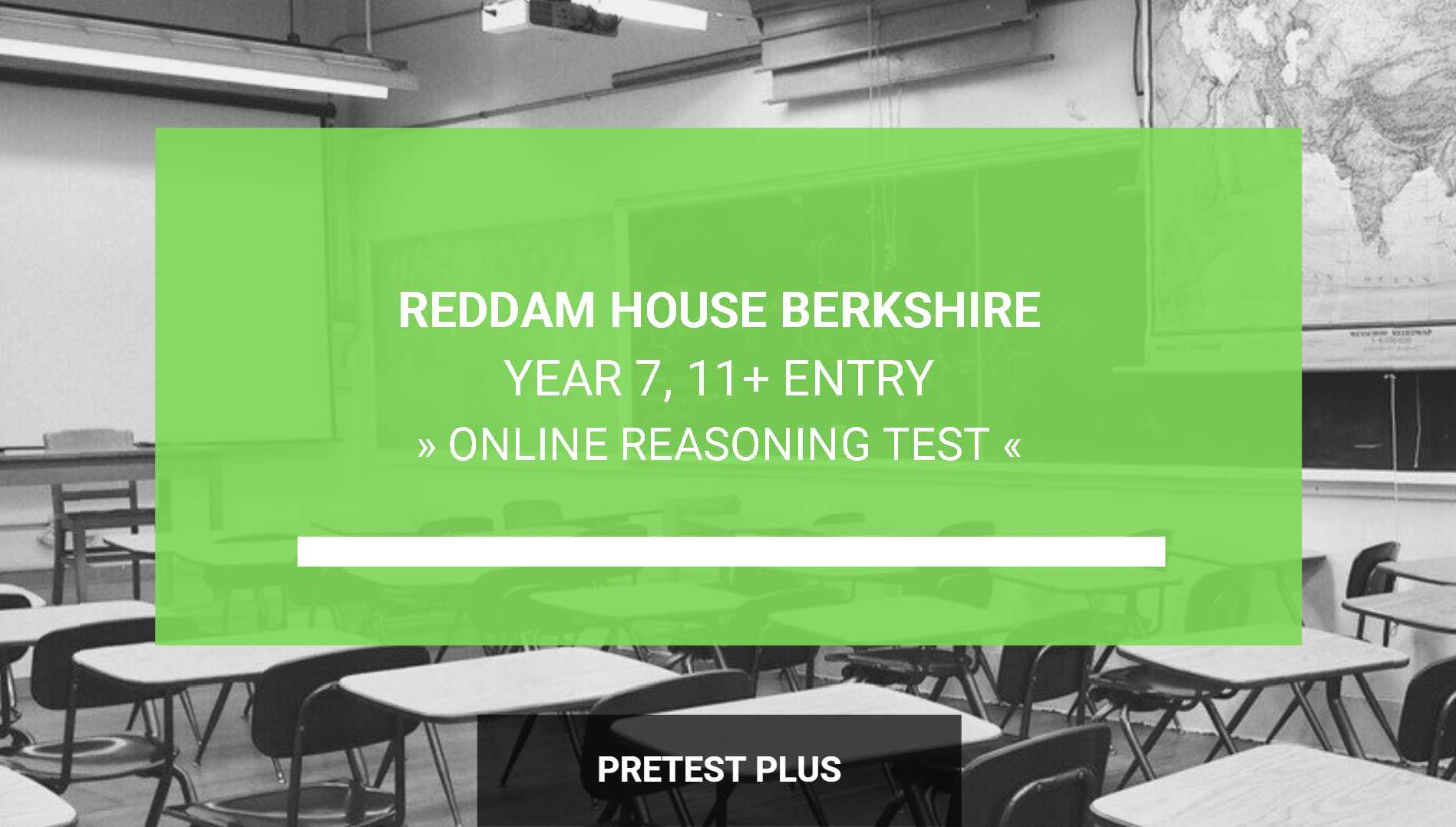 Reddam House Berkshire | Year 7, 11 Plus (11+) Entry Information
Bookmark this page? Pop your email into the box below to receive a link to this article so you can easily refer back to it later.
Introduction
Reddam House Berkshire is a co-ed independent school in Wokingham, Berkshire. Catering for both day and boarding pupils, it occupies 125 acres of magnificent wood and parkland, as well as a wide selection of facilities, including a 350-seat professional theatre, a 25-metre indoor swimming pool and a 4G Astro turf hockey pitch. [1]
In the Middle School, the educational provision is primarily focused on inspiring a love of learning and intellectual inquisitiveness, enriching the core curriculum through non-academic subjects such as visual arts, music, drama, life skills, PE and public speaking.
The varied selection of club activities brings further excitement to the learning experience, allowing children to test their abilities across a range of activities, including LAMDA, ballet, athletics, photography, robotics and chess. [2]
According to the latest ISI report for Reddam House, the moral, social, spiritual and cultural development of children is of excellent standard. Pupils work hard to expand their potential and approach their educational journey with enthusiasm, benefitting from strong pastoral care and a thriving community where optimism and positive relationships exist in abundance.
Reddam House Berkshire 11 Plus (11+) Admissions
The first stage of the admissions process should include a visit to the school so that your child can familiarise themselves with the ethos and staff. The Explorer Day events take place in October and typically consist of guided tours of facilities and an address from the Head.
In the next stage, you should register your child with the school using an online application form. The registration fee is £100. Applications are accepted throughout the year, subject to assessment results and availability. 
To assess pupils for entry, Reddam House administers a paper-based exam and an online assessment resembling CEM Select. Entrance tests and interviews take place in late November of the year preceding entry. Based on performance in these, your child may receive an offer of a place, to be accepted with a payment of a deposit.
Reddam House Berkshire 11 Plus (11+) Exam Information
Address: Bearwood Rd, Sindlesham, Wokingham RG41 5BG, UK
County: Berkshire
Admissions info: [email protected] or +44 118 974 8300
School type: Independent co-ed day and boarding school
Number of students: 670 (approx.)
Open Day date: In the Autumn term
Exam type / Board: Online test and school's own
As part of the assessment process for 11+ entry, your child will be asked to complete an online test likely to resemble CEM Select.
The test contains a number of unusual question formats that your child is unlikely to have encountered before. These include drag and drop digits and sentence auto-completes.
The assessment will be divided into a series of highly time-pressured sections. Your child doesn't necessarily need to complete all the questions in each section to do well.
Reddam House Berkshire 11 Plus (11+) Exam Format
The online assessment will cover the following areas:
Verbal Reasoning

Non-Verbal Reasoning

Numerical Reasoning
The Verbal Reasoning section of the test assesses your child's ability to solve problems using words, with a special focus on depth and breadth of vocabulary.
The Non-Verbal Reasoning section requires your child to solve problems using shapes and patterns with a main focus on one specific question type.
The Numerical Reasoning section assesses your child's ability to solve problems using numbers and arithmetic.
Reddam House Berkshire 11 Plus (11+) Practice Tests
Our online practice tests are highly accurate, ensuring that your child's preparation is targeted and efficient. 
Each timed module is marked automatically. Your child will then be able to review every question in detail with clear step-by-step explanations.
Statistical averages, based on the scores of other students who have taken the same practice test, are provided so you can get an idea of your child's relative performance against their peer group. Click the below links to learn more and purchase: 
Online Practice Tests
CEM Select Practice Test 1
CEM Select Practice Test 2
CEM Select Practice Test 3
CEM Select Practice Test 4
CEM Select Practice Test 5
CEM Select Practice Tests Bundle – Save 25%
Skill Practice
CEM Select – Letter Connections
CEM Select – Missing Words
CEM Select – Multiple Meanings
CEM Select – Selected Letters
CEM Select – Related Words
CEM Select Skill Practice Tests Bundle – Save 25%
Don't forget to use the code ppdiscount at checkout to get 10% off orders over £80 and 20% off orders over £200!
The information in this post was correct at the time of publishing. However, please be aware of future changes. We advise you to contact the school directly if you are unsure of anything. School contact details are provided within the post.
Please note that Pretest Plus is an independent publisher of practice tests and not affiliated with or endorsed by the publishers of CEM Select or any other test publisher.
Bookmark this page? Pop your email into the box below to receive a link to this article so you can easily refer back to it later.